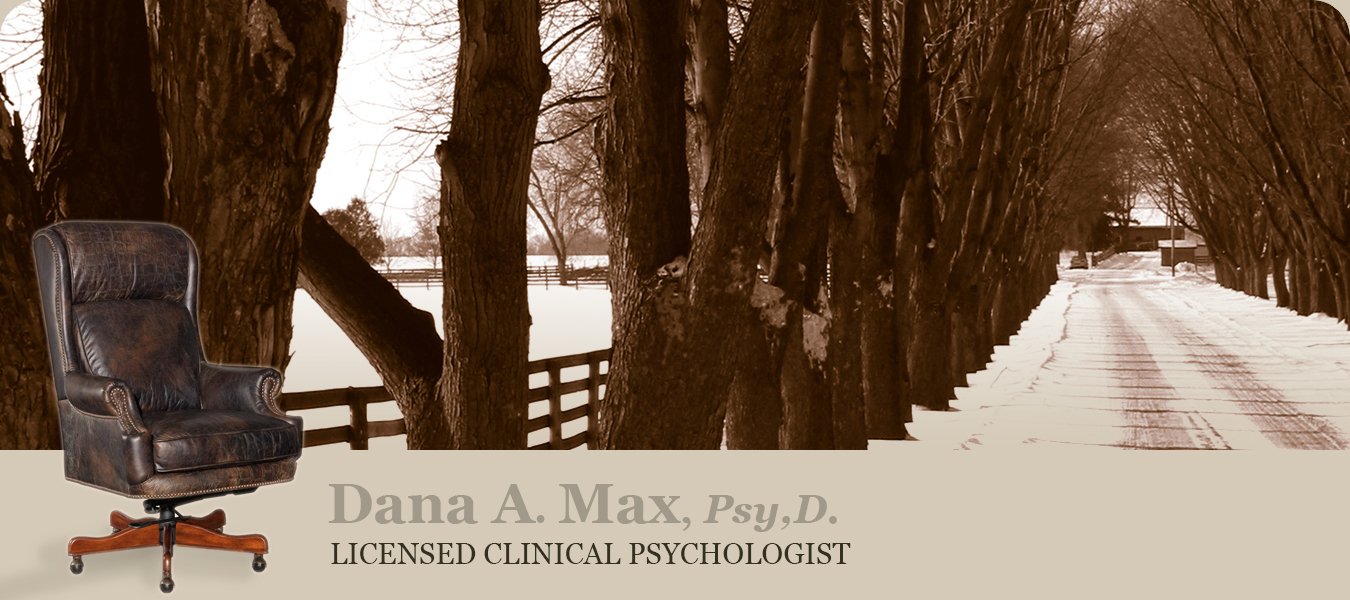 FEES & FORMS
FEES -
The base fee for services is $150.00/session. Sessions typically last 45 minutes. Please note: Dr. Max's rates will increase to $165.00/session on 01/01/2019.

Dr. Max can negotiate fees based on a sliding fee scale for clients who do not have insurance and who are financially struggling. The sliding fee scale slides down to $75.00/session based on a family's income and the number of people supported by that income. To request a sliding fee scale, please refer to and fill out the Sliding Fee Scale Application Download SLIDING SCALE FORM on this page. Please Note: New Sliding Fee Scale goes into effect on 01/01/2019.

Co-pays and self-pay fees are due at the time of service. Dr. Max sends out bills at the beginning of the month and directly bills insurance companies as a service to his clients. See INSURANCE section below for billing details.

Dr. Max charges a Late Cancellation fee of $40.00 for appointments cancelled less than 24 hours in advance. He charges a fee of $50.00 for No-Shows. Please Note: Late Cancellation fee goes up to $45 and No Shows go up to $55 on 01/01/2019.

If Dr. Max is called to Court for any legal matters, he charges $300.00/hour, including travel time to and from Court and for Court preparation time. Please Note: Court fees go up to $450/hour on 01/01/2019

Balances not paid after 90 days are subject to an interest rate of up to 2%/month on the balance. This charge is calculated to the balance that is more than 90 days old at the first of each month.
PROCEDURES -
​​​​​​​All New Clients: Please register online by clicking the CLIENT PORTAL and read and sign the PATIENT AGREEMENT form.
Psychological Testing Clients: Please register online, fill out PATIENT AGREEMENT and fill out the PSYCH TESTING AGREEMENT form.
Ministerial Evaluation Testing Clients: Please register, fill out PATIENT AGREEMENT, and MINISTERIAL CONSENT and MINISTERIAL FEE AGREEMENT forms.
INSURANCE - Dr. Max is on most major insurance panals, including:
Anthem • Aetna • Colorado Access • Colorado Health Care Plus • Magellan • ValueOptions • United HealthCare (United Behavioral Health) • One Health (Humana) • Cigna (Cigna Behavioral Health) • Medicare/Medicaid • Second Wind Fund

Many insurance companies require a prior authorization before receiving services. Clients are responsible for obtaining prior authorizations and knowing the terms of their insurance coverage. Please call your insurance company and ask to get an authorization number to see Dr. Max prior to your first session. If your insurance provider is not listed on this page, please call your carrier and ask specifically if they cover services provided by Dr. Max.
As a courtesy to clients, Dr. Max bills insurance companies via an electronic billing service at the end of each day at no charge to you. However, clients are responsible for payment of fees even if their insurance company refuses to pay. Also, please be sure to obtain the address where "Mental Health Claims" should be sent, which is often a different address than where medical claims are sent.
METHODS OF PAYMENT - For payment, Dr. Max's office accepts cash, personal checks, and credit cards (Visa, Master Card, and American Express).
You can complete the CREDIT CARD INFORMATION FORM on this page to have Dr. Max automatically bill your credit card on either a one time or continuous basis (this is his preferred method).
​​​​​​​