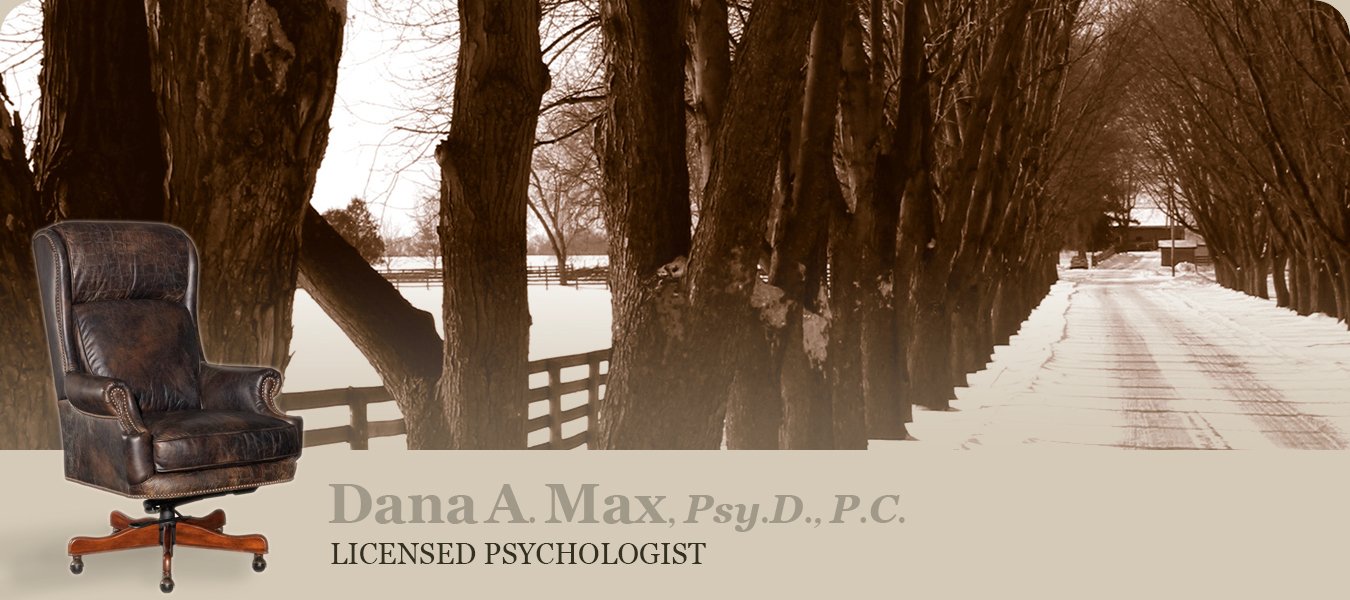 HOME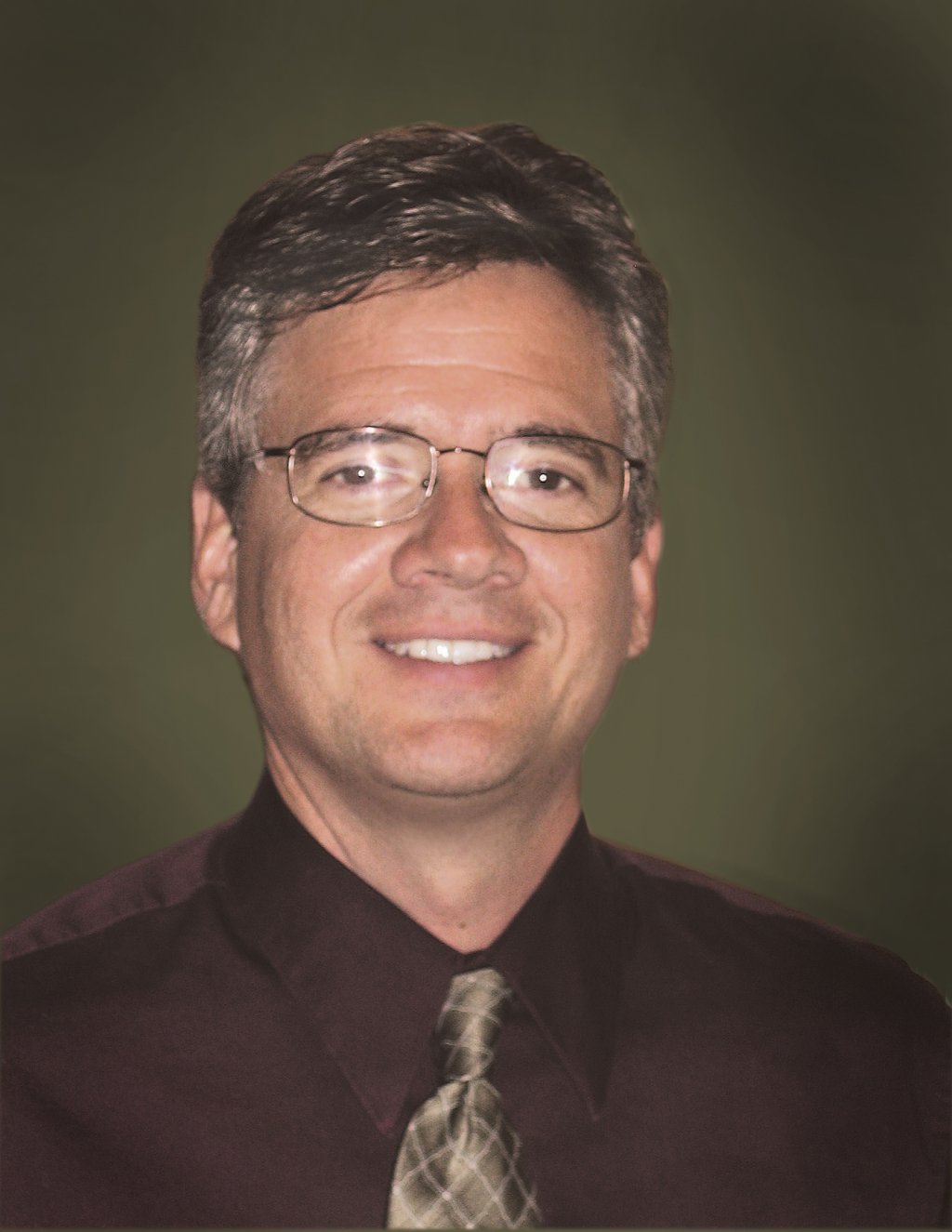 Hello and welcome to the website for Dana A. Max, Psy.D.

Choosing a psychologist is a very important decision to make. Many questions arise about how to find someone who can help and who is a good fit; like,
Is the person compassionate and understanding?

What is the person's educational background and credentials?
What are the person's interests and specialties?
What is the person's philosophy and approach in helping?
Is the person on my insurance plan?
What are the person's fees?
How do I make an appointment?
This site
includes specific information about Dr. Max and the services he provides. The information addresses common questions and assists in the process of discerning if Dr. Max may be the right person to help with your unique needs. For more information, please do not hesitate to contact Dr. Max:
Phone: (303) 347-8498
FAX: (303) 347-2011
New clients: Please select the "Client Portal" button below to register online as new client.
Existing clients: Use the button below to access your private information and communication with Dr. Max.
Please note, email link below is for general messages, and is not HIPPA-secure.
For confidential communication, either call or register and send message via Dr. Max's HIPPA-secure
CLIENT PORTAL
. Thank you.
General Email:
dmax@danamax.com