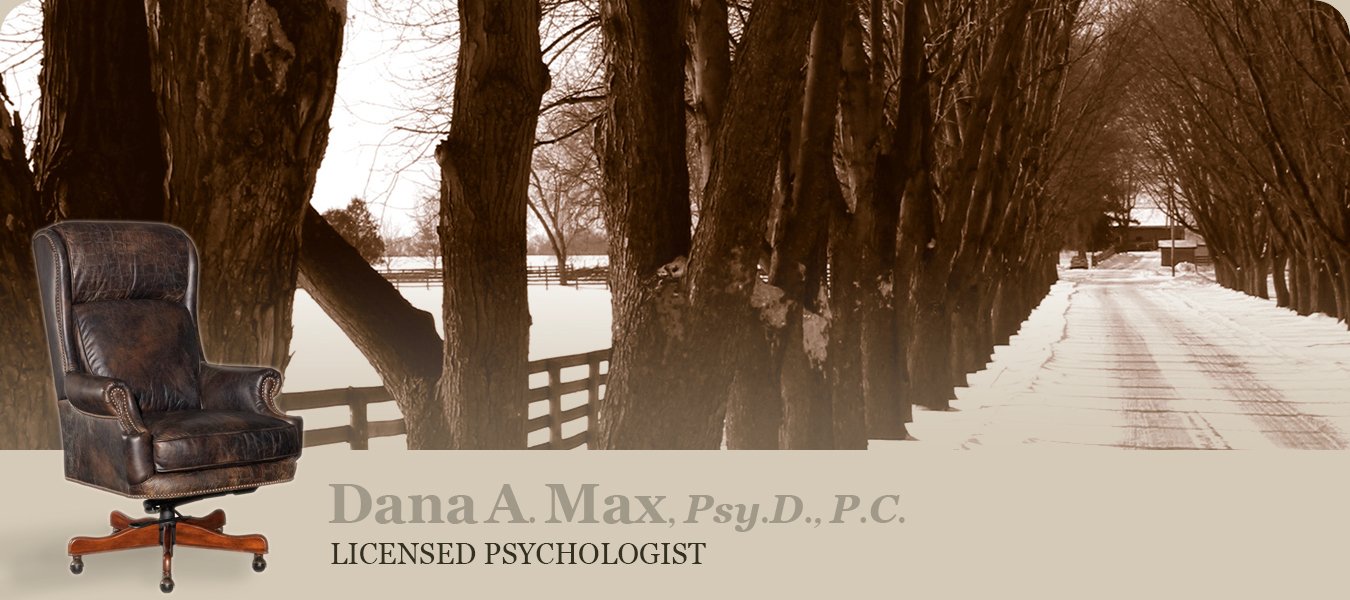 ADDITIONAL SERVICES
FAITH BACKGROUND - Dr. Max identifies himself as a Christian. While he grew up attending a generic military Protestant Church, he joined the Episcopal Church when in college and has been an active member in that faith tradition since that time. He has served as a volunteer and paid youth minister in the Episcopal Church for over 25 years. He regularly teaches and/or leads worship with teens of various denominations in various venues; such as, regular youth group meetings, weekend retreats, and conferences.

GRADUATE SCHOOL EDUCATOR - Dr. Max is currently a Clinical Faculty at Denver Seminary in Littleton teaching Human Development and Assessment and Measurement, and an adjunct professor at the University of Denver's Counseling Psychology Doctorate program teaching personality assessment.

KEYNOTE AND WORKSHOP SPEAKER - The fees for these services are negotiable depending on the amount of time needed for programming, the location of the event, and the services requested. Dr. Max typically asks for a set fee for all services, plus all expenses (supplies, equipment, travel, room and board).
YOUTH MINISTRY TRAINER - Dr. Max also teaches and trains youth ministers. He has taught youth ministry courses at Trinity Episcopal School for Ministry and speaks at youth ministry leadership conferences across the country and internationally. In 1994, Dr. Max and a team of three other youth ministers taught a two-week youth ministry school in Kiev, Ukraine.
SAMPLE TOPICS - Dr. Max can create teachings or training modules to fit specific needs, time frames, and visions. If you are interested in having Dr. Max provide services to your program, please contact him.
Here are some examples of presentations he has given in the past: (Starting a Private Practice..?)
Sample presentations given to young people:
• Follow the Way of Love
• God At Work: Building Confidence that
• God is at Work in Your Life
• The Four R's: Establishing a Relationship with God
• Growing in God: Maintaining a
Vibrant Relationship with God
• The 10 Commandments of Effective Communication

• Stuff, Status, & Success: Living Against the Grain
Sample presentations given to adult leaders:
• Roles and Relationships:
Establishing Healthy Boundaries with Teens
• Helping Kids in Crisis
• Developmental Issues of Adolescents
• Youth and Violence
• Leading Youth: Enduring the Good Race
• Being Confident Christian Men
• Helpful Hints to Effective Parenting